About Us
who is ROO?
ROO is a child who is playful, imaginative and energetic
Our goal at RUGS BY ROO is to seek out rugs that can match up to Roo's level of play as well as meet our needs as parents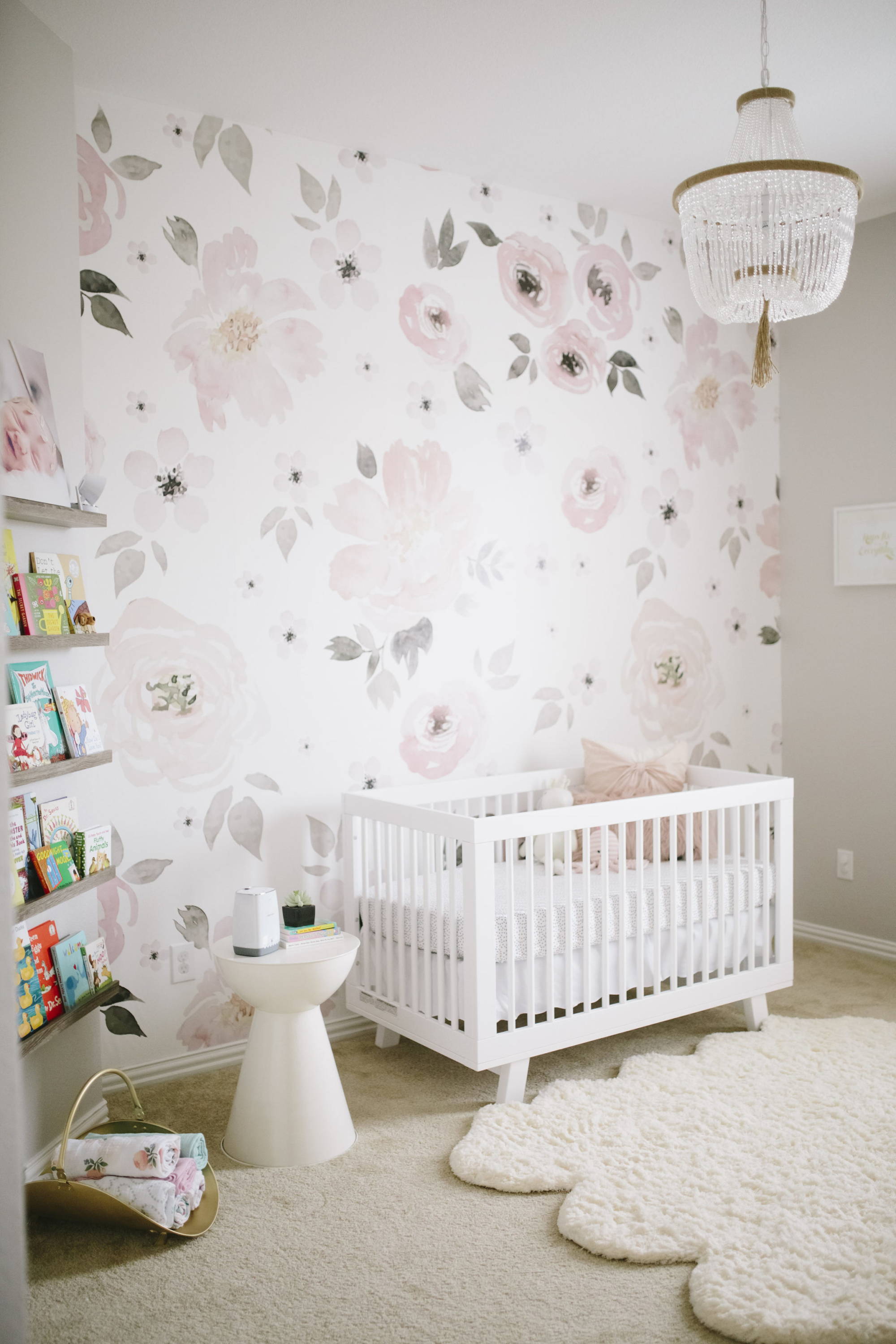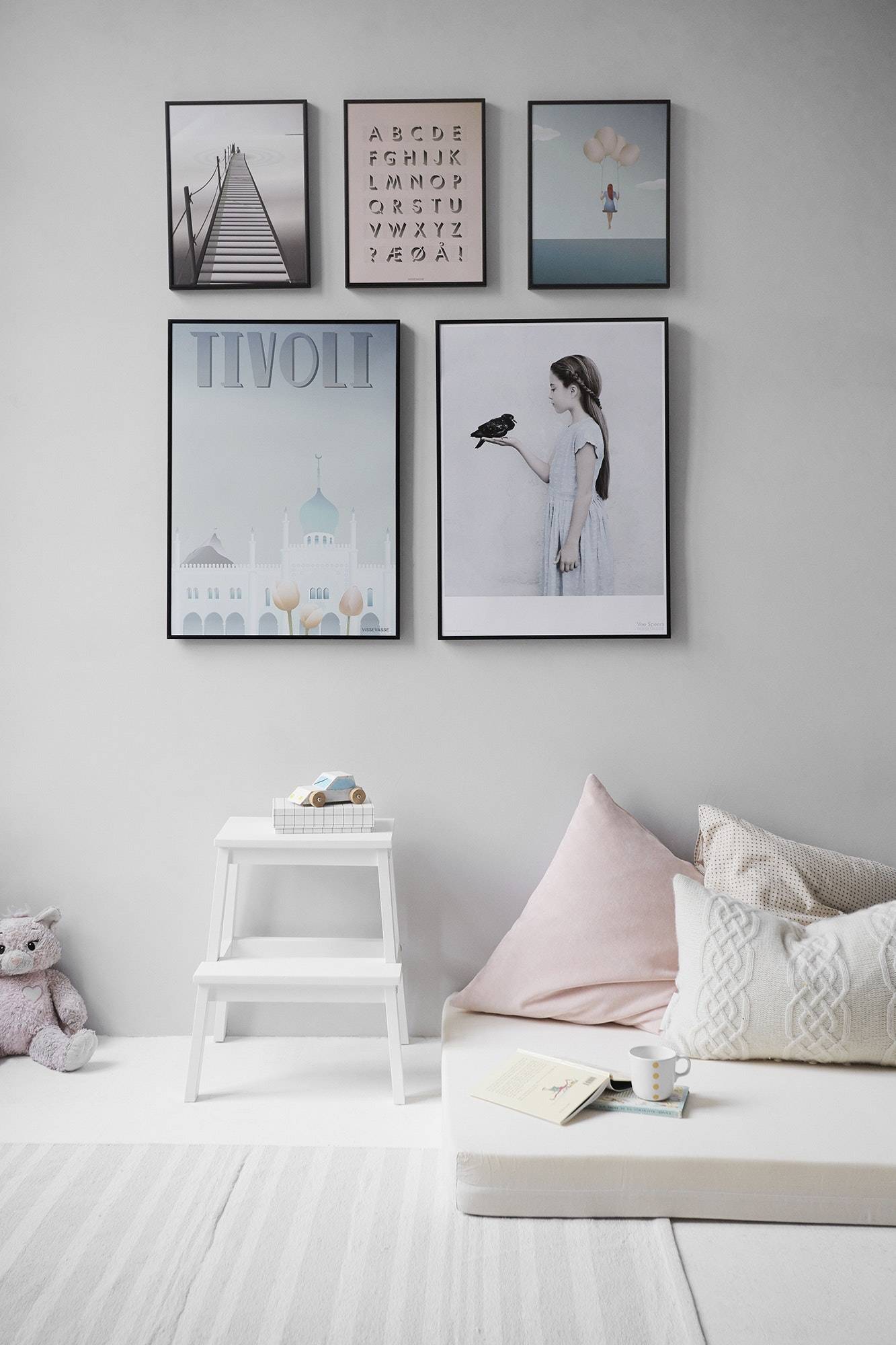 Our MISSION is to source rugs that are...
1 / STRONG
to withstand the most rigorous play sessions
2 / SOFT
to roll around and take a snooze after a "busy" day
3 / LOW MAINTENANCE
because to be honest, who has time to clean?
4/ PRETTY
because we believe that great taste can be taught at a young age
5 / COMPETITIVELY PRICED
so that we still have money left in the bank for their expensive education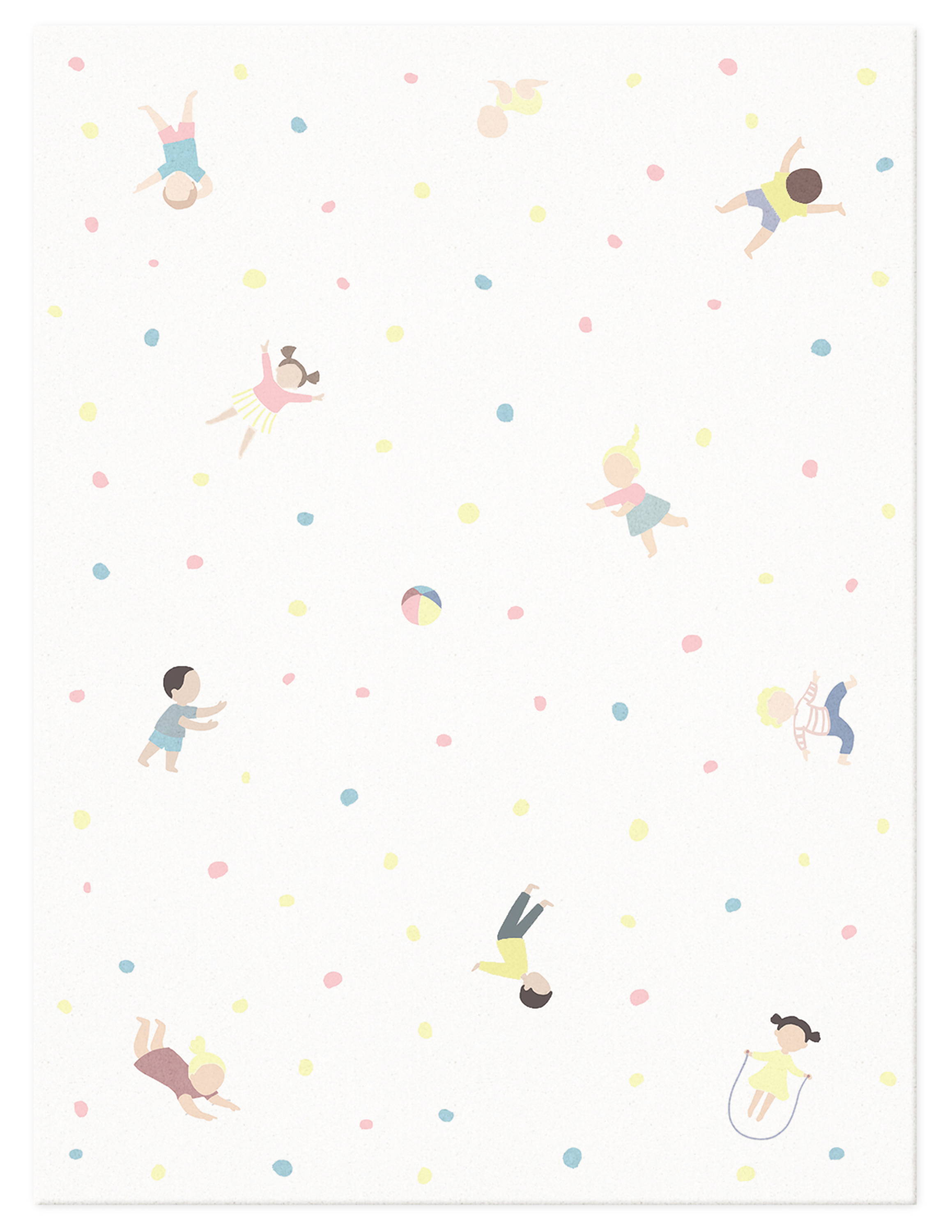 ---
RUGS BY ROO is an online retail store with operations in Toronto, Ontario Canada. We have a strong appreciation for a well designed rug be it a timeless vintage heirloom, a handmade Persian rug or a vibrant Moroccan rug.
As parents too, we want a rug that can withstand the test of time both functionally and aesthetically. A rug where our kids can play hard on it while they are little and can be moved to other rooms in our home after they are done with it.
Our quest for this perfect rug for our little ones is what makes up Rugs by Roo: a curated collection of durable designer rugs that are also affordable.
---
---
If you have any questions about our products, or if you would like to check the availability of an item, do not hesitate to reach out to us here
Our team is here to help make your rug shopping experience as easy as possible so that you can get back to what matters most in your life - your family.